Touch
Screen Panel
Vicpas is a global provider focused on the human-machine interface touchscreen, focusing on providing products that are difficult to find and obsolete (we specialize in supplying hard to find and obsolete product.), for automation equipment maintenance providers, trade Shangti For a professional one-stop service. Vicpas has a strong HMI touch screen panel supply chain management system, and major manufacturers around the world Elo, 3M Microtouch, Gunze, DMC, Fujistu, AMT, Liyitec, TTI, Higgstec, Hant Ouch, Kdtouch and other deep cooperation, and shipments in the industry leading position.
More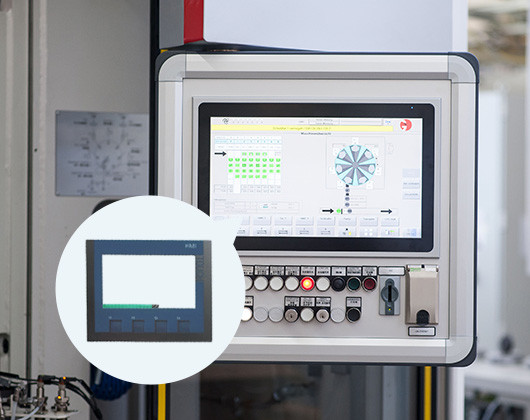 Operator
Membrane Keypad
Vicpas has more than 50,000 models for customers to quickly choose from, 90% of the product model Vicpas is in stock, can quickly help customers choose the right key plate accessories. These thin-film switch fittings can be used to replace Siemens, Allen Bradley, Abb,b&r,schneider,proface,,kuka,beckhoff,mitsubishi,beijer,omron,keba,ge Fanuc,kawasaki, Yaskawa, ESA, Parker, LAUER and other brands of HMI operating panels.
More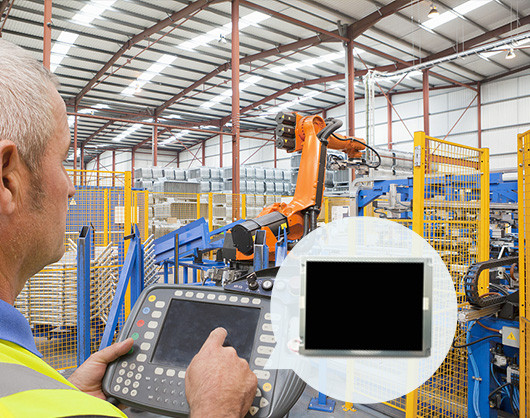 LCD Display
Vicpas has 15 years of industry experience in HMI accessories since 2004, serving more than 5,000 industry customers from 110 countries. Vicpas is a professional LCD display distributor and maintenance provider with more than 3000 types of displays in warehouses, including Sharp, Kyocera, NEC, Auo, Samsung, Mitsubishi,sanyo, LG Display and so on. Before all LCD products are out of the warehouse, Vicpas a comprehensive test inspection of the product to ensure that all functions are working properly.
More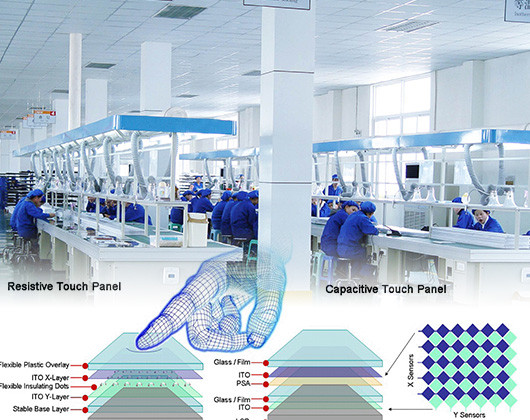 Customization
As a global supplier of professional HMI accessories, Vicpas has so far produced a wide range of HMI accessories. Vicpas's expertise is to provide the best HMI accessory solutions for every customer's needs. According to the drawings provided by customers to produce the corresponding products, or send us samples, and then according to the sample design drawingCs and then let the factory near the drawing requirements of production. To provide customers with high-quality products at low prices, these products are easy to order and fast delivery.
CUSTOM ADVANTAGE
Small MOQ Available
Fast Producing
High quality at a low price
Perfect Match
Urgent Worldwide Shipment
Experienced Service
More
Do you want to quickly know the product quotation you need?
Fast Quote
Worldwide Shipping
12 Months Warranty
Customize Service
Please send your message to us